FOCUSED EVENTS
---
ABOUT US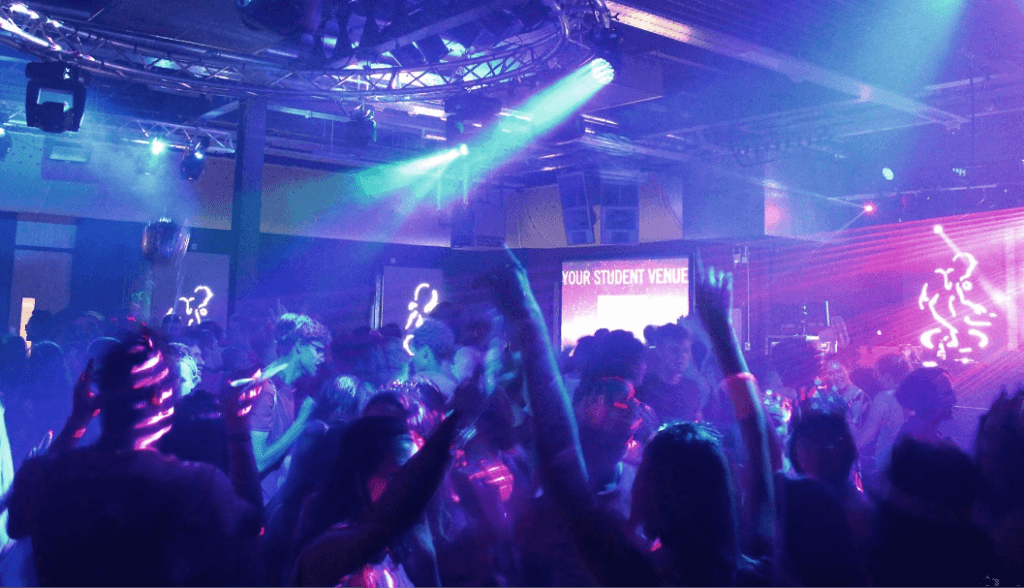 Your One Stop Shop
Referred to as the old city, with a young heart, Exeter's ever-growing student population keeps it a vibrant place to be. The University campus is no exception to the rule and as lectures and lessons wind up for the day, other parts of campus start to come alive.
If music is your thing, then it's likely that you've already assessed the Exeter gig scene. As one of the largest venues in the region, the Great Hall in the centre of campus, continues to attract some renowned industry names.
Whatever your taste, there's something for all. From dedicated student nights, to public gigs and shows, open mic nights to the weekly Ram Bar quiz, the venues on campus offer a diverse line up of events – you'll never have time to be bored!
Liveevents@exeter brings you the latest info and news about events on campus, from ticket outlets to car parks nearby. Stay up to date with all the info on our venue socials or feel free to get in touch if you need further help.
OUR VENUES
CONTACT US
CONTACT US
E enquire@exeter.ac.uk
T 01392 723511
CONTACT US
CONTACT US
E eventslive@exeter.ac.uk
T 01392 723511