Orbital: The Green Album Live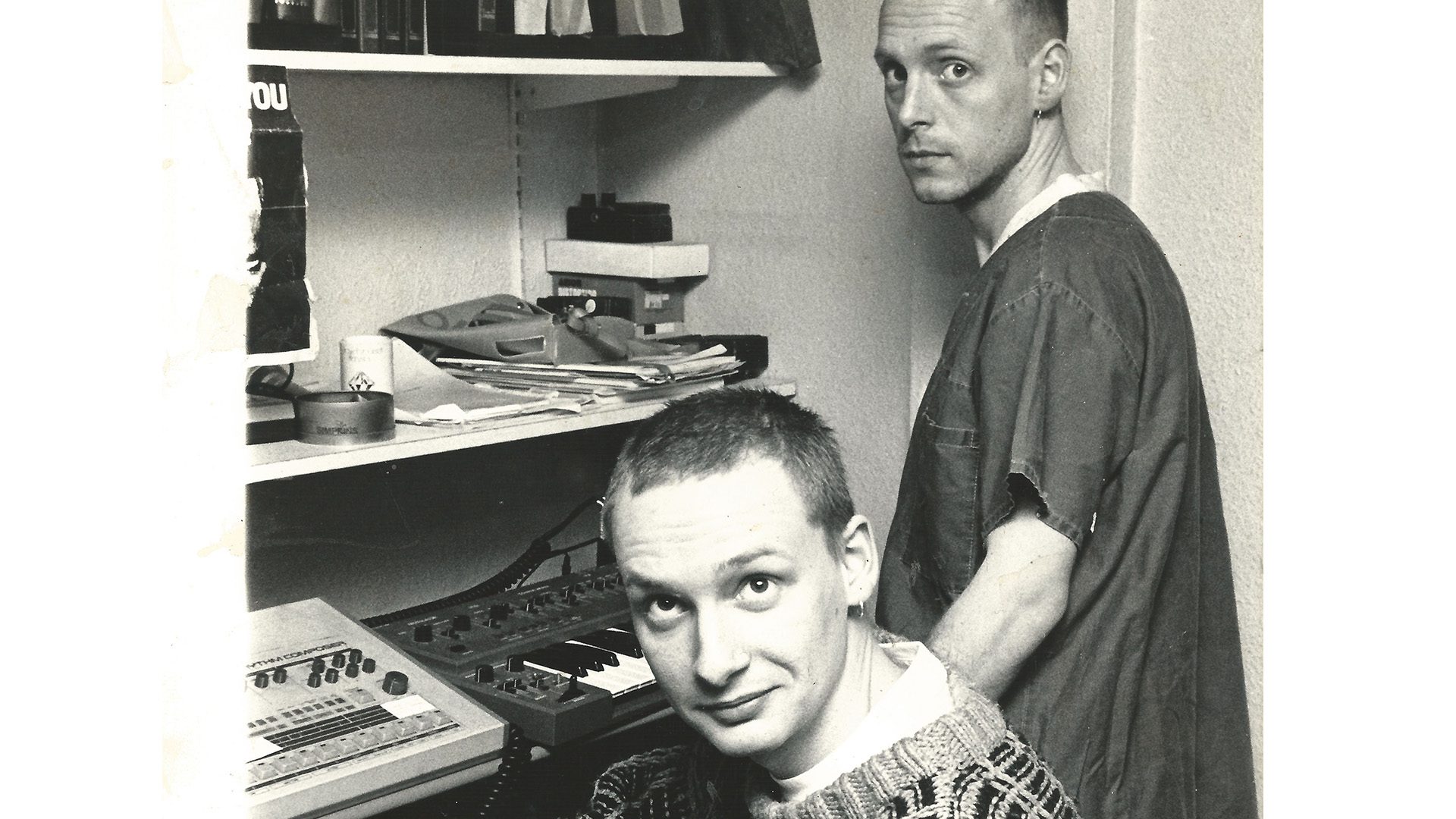 Electronic duo, Orbital, are going on a special headline tour, The Green Album: Live 2024, celebrating their hugely influential and seminal 1991 debut album.
Originally released on September 30, 1991, Orbital's self-titled debut album later became "The Green Album" to distinguish it from their 1993 second album, "The Brown Album". The Green Album includes the seminal Orbital track "Belfast" and a live version of "Chime", the landmark dance track that launched their career in 1990.
Earlier this year, Orbital's critically acclaimed 10th album, Optical Delusion, gave them their first UK Album Chart Top 10 album since 1999's Middle Of Nowhere.
Age guidance: 14+
GREAT HALL
07:00 pm
179
179 people viewed this event.
Wednesday 24 April