Frankie Boyle: Lap of Shame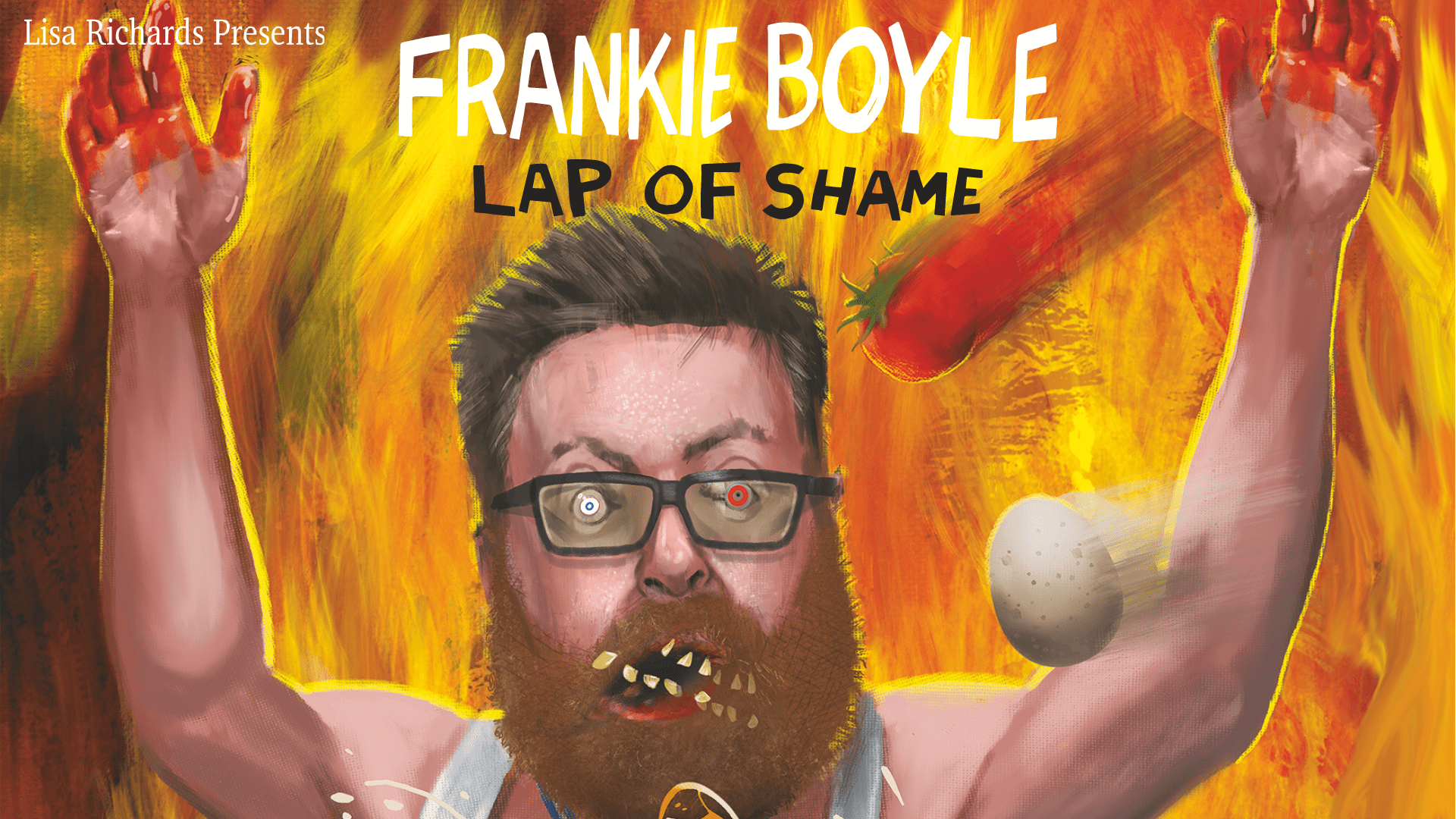 Frankie Boyle's on tour. Buy a ticket, because by the time he arrives, the currency will be worthless, and you and your neighbours will be part of a struggling militia that could probably use a few laughs.
Age: 16+
GREAT HALL
07:30 pm
192
192 people viewed this event.
Saturday 25 March