WRITTEN BY Kate Jane | August 8, 2023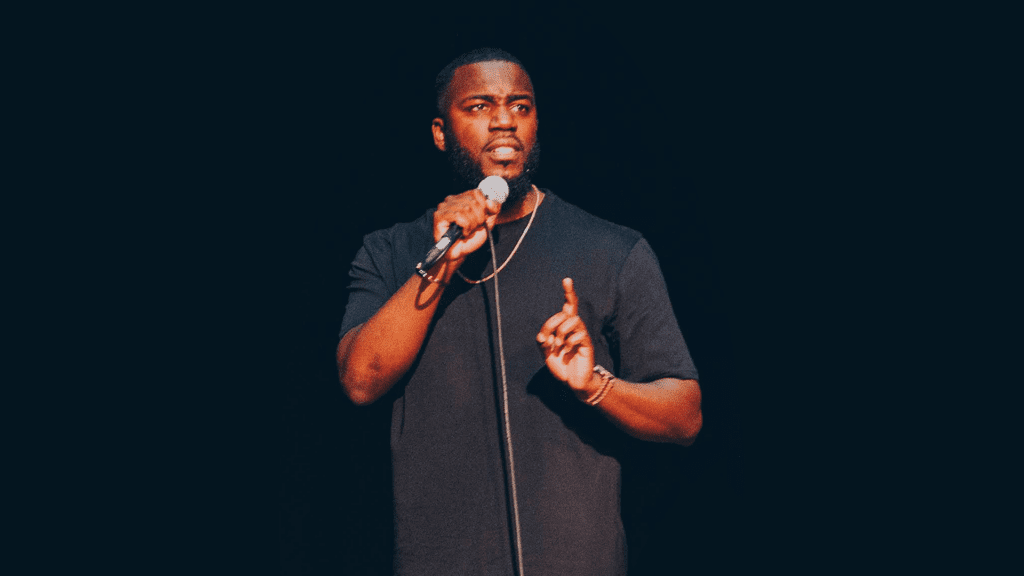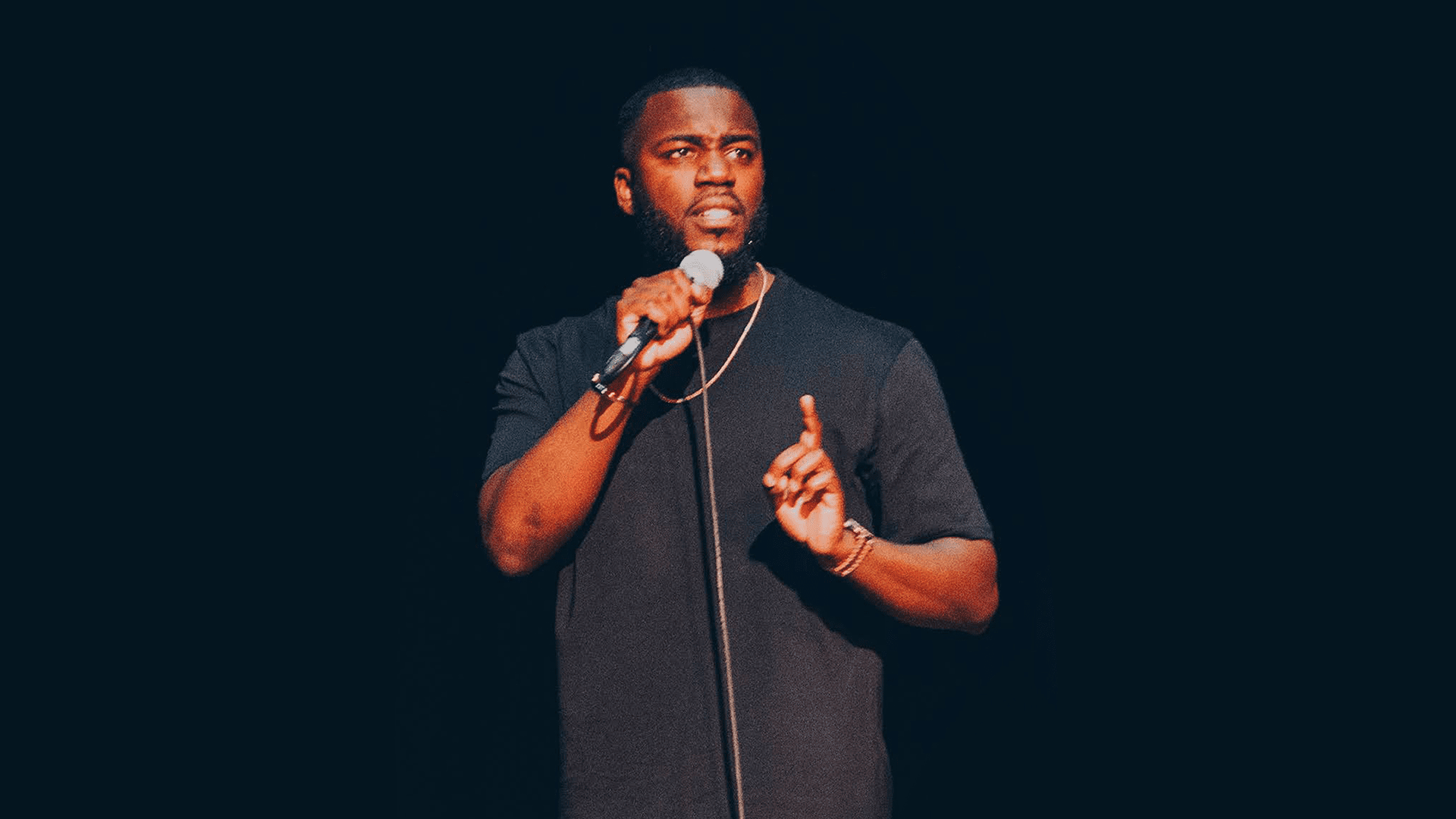 In the vibrant world of British comedy, few names have risen to fame as rapidly and emphatically as Mo Gilligan.
As he embarks on his world tour, "In the Moment", let's take a look back at his humble beginnings and how he has become one of the UK's biggest stars.

The Beginning
Born on 19th February 1988 in Lambeth, London, to British parents of Jamaican and St. Lucian descent, Mo's journey from retail worker to a globally recognised comedian is a testament to his talent and hard work.
Growing up in Camberwell, London, Mo Gilligan's childhood was influenced by his multicultural background. His mother, hailing from Wales, and his father, a proud Brixton resident, exposed him to a diverse range of experiences and cultures.
This early exposure is probably what started Mo's early interest in comedy, which began to bloom during his time at a performing arts school in Pimlico.
However, before he would go on to be the person we know today, life had other plans in store for him initially. He found himself working in retail, earning a living while waiting for his dreams of becoming a comedian to come into fruition.

Changing of the Tide
Although working in retail is a respectable job, fate had bigger plans for Mo Gilligan.
Fuelled by his desire to become a nationally recognised comedian, he started uploading comedy videos to his social media accounts.
His first big break came in 2017, when he went viral due to a series of hilarious characters and sketches, with his most popular character being "The Geezer," whose "coupla cans" catchphrase went on to become the name for his first comedy tour.
When watching Mo, it's clear to see that he draws inspiration from legends like Dave Chappelle and Chris Rock. It was actually after watching a Chris Rock stand-up special that he decided to take the plunge and perform his first lengthy show, setting him on a path to greatness.

His Career So Far
From 2018-2022, he co-hosted The Big Narstie Show alongside rapper Big Narstie, and together, they have been credited with pioneering grime comedy. This successful collaboration has further solidified Mo's position as a comedic force to be reckoned with.
In 2018, he also joined forces with Claudia Winkleman to compete on The Big Fat Quiz of the Year, which showcased his versatility and comedic chemistry with his fellow peers. Their win was a testament to Mo's ability to connect with his audience, which is arguably why he's been so successful.
The year after, 2019, marked another milestone in Mo's career, as he debuted his own show, "The Lateish Show with Mo Gilligan," on Channel 4. This show helped further cement his status as a prominent figure in British comedy, as the show's success highlighted Mo's exceptional talent as both a comedian and a presenter.
His global reach then expanded with the release of his first comedy special, "Mo Gilligan: Momentum," on Netflix, which debuted in 190 countries.
Beyond his stand-up success, Mo Gilligan has also made notable appearances on various TV shows.
His charisma and humour shone through as he participated in the second and third series of Celebrity Gogglebox, as well as the Stand Up to Cancer special of Gogglebox, alongside comedian Babatunde Aleshe.
In 2020, Mo Gilligan produced his most thought-provoking work to date, with the documentary "Black, British, and Funny", to honour Black History Month. The documentary delved into the history of the Black comedy circuit, celebrating pioneering stars and emerging talents.
Mo's career reached new heights in 2021 when he hosted the prestigious BRIT Awards, becoming the first ever black host to present the awards ceremony.
Talk about leaving a mark.

What's Next?
As Mo's star continues to rise, the future looks bright for this British comedy gem.
With his infectious humour, magnetic personality, and boundless talent, Mo Gilligan has firmly secured his place in the hearts of audiences worldwide. His upcoming role as the host of the BBC One series "That's My Jam" is a testament to his ever-growing popularity and appeal.
His success serves as a reminder that with passion, perseverance, and a little humour, dreams can turn into reality.
He graces the stage of Exeter Northcott Theatre on the 1st of November 2024, with his highly anticipated World Tour "In the Moment."
Secure your tickets now for this must-see event and prepare to be dazzled by Mo Gilligan's comedic brilliance like never before.