WRITTEN BY Kate Jane | November 8, 2022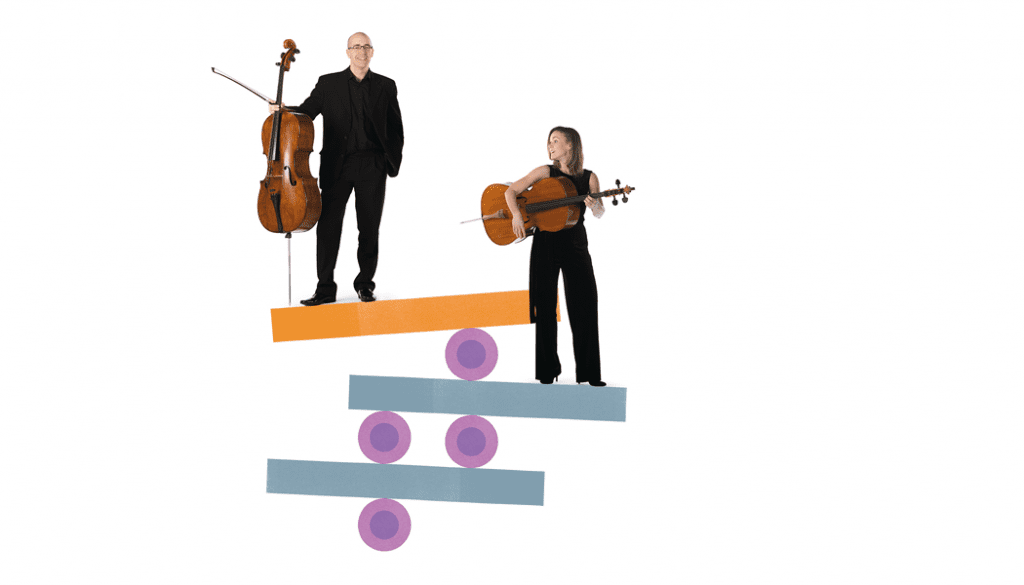 Did you know, Bournemouth Symphony Orchestra, one of the country's top orchestras, has a long-standing relationship with the University of Exeter and regularly raises the roof here in our very own Great Hall?
With a diverse calendar of performances, BSO offers a mixture of popular programmes like Smooth Classics (24th November) as well as big orchestral works to make the hair on the back of your neck stand up!
The 2022/23 season features an exciting selection of wonderful music, performed by a host of internationally acclaimed artists and BSO would like to offer students an opportunity to come and experience it live. Student tickets are now being offered at just £5 per person* and can be purchased online using the code UoEStu22.
For more information about concerts and to purchase tickets, visit bsolive.com
*Offer excludes Star Wars concert, for which a 50% discount on full ticket prices applies for students.